Where can I go? | Coronavirus Customer Hub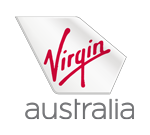 COVID-19 (Coronavirus)
Customer Hub
Where can I go?
Travelling internationally
The Australian Government has put in place a ban on overseas travel from Australia.
We recommend checking the latest information and advice on the relevant Government websites. The Australian Government information is available at the Border Force website, Department of Health website and Smartraveller.
Travelling within Australia
Travel restrictions are in place across Australia and we understand it's difficult to stay up-to-date with the latest information. To make it easier to book your next getaway, we've collated information to help you see which states you might be able to travel to during this time.
We recommend using this information as a guide and checking the relevant state government websites related to your journey.
To get started, simply choose a destination on the map below.
Fly Flexibly
We know there's a lot of uncertainty with travel at the moment, so we want you to know we've got your back.
To provide you with flexibility for your travel plans we're waiving change and cancellation fees on bookings for travel up to 30 June 2021 when you book by 31 March 2021. Changes and cancellations must be made before your travel date. Fare differences may apply.
How to book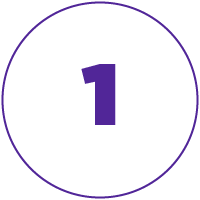 Search and book
Use the search widget below to book your flight, we recommend reviewing our latest domestic schedule first.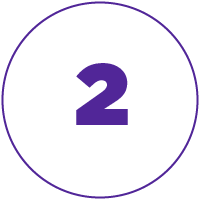 No change or cancellation fees
Fly flexibly with no change or cancellation fees on bookings made on or before 31 March 2021 for travel on or before 30 June 2021. Fare differences may apply.