At Virgin Australia, we're committed to reducing our carbon footprint and we're working hard to embrace greater sustainability in the skies. We've just announced an initiative to trial sustainable aviation fuel through Brisbane Airport's fuel supply system, continuing our leading role in the use and production of sustainable aviation fuels in Australia.
The initiative will see US-based renewable fuel and chemical producer Gevo Inc supply sustainable aviation fuel, or biojet, to the fuel supply infrastructure at Brisbane Airport. The biojet, which meets recognised international quality and safety standards, will then be blended with traditional jet fuel and supplied on flights departing Brisbane, including Virgin Australia flights, over a two year period.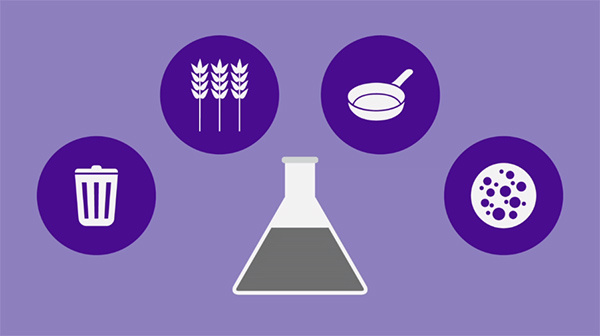 Biojet emits lower levels of carbon emissions compared to traditional fossil jet fuel and can be derived from sustainable sources such as waste, agricultural residues, oils and algae.
Biojet undergoes rigorous safety certification testing and is already used at major airports in Oslo and Los Angeles, including for Virgin Australia's services between Los Angeles and Brisbane, Sydney and Melbourne. However, this initiative marks the first time in Australia that biojet will be supplied through an airport's regular fuel supply system and the first time in the world that biojet produced using the alcohol-to-jet process will be supplied to an airport's regular fuel supply system.
We're excited for what the future holds when it comes to sustainability in aviation, and are committed to being at the forefront of innovative solutions that drive the industry forward.